Restyle Upholstery will provide rapid and professional response to requests from architects, interior designers and furniture retailers.
New office furniture can cost a fortune so why not get your furniture reupholstered for a fraction of the cost of replacements.
We have reupholstered chairs for the Crown Casino Complex and other high profile restaurants throughout Melbourne, we can restore any piece of commercial furniture you may need, call us today!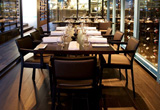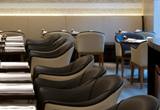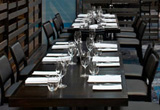 Contact Info
Office:

Unit 1 – 6 Macauley Street, Williamstown, VIC

Phone:

1300 366 793